In 2018, the development of Brekr officially began. Since then, the team has been working with specialists, experts, enthusiasts and suppliers who share its passion for electric driving, technology and design. From the beginning, founders Jasper Hagedoorn and Niels Willems pursued a specific mission: the realization of an e-mobility concept that was consistently thought through to the end.
From its inception, Brekr focused on the most important technical components. The team was looking for a powerful motor, a battery with optimal capacity and a controller that would manage it efficiently.
FRIWO as Brekr's system partner of choice
After numerous tests and investigations, it was clear: FRIWO's integrated system solutions stood out in this still fairly young market. All the necessary information could be provided by FRIWO at any time, so that the Brekr team was able to achieve optimal functionality. Brekr and FRIWO form an excellent match and rely on a long-term cooperation to continue to offer the highest E-Mobility driving comfort.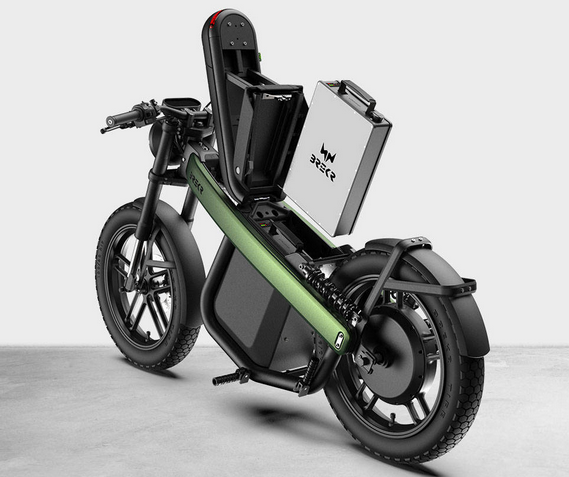 Sounds interesting?
Learn more about this exciting E-Mobility project, the technical specifications of the Brekr Model B and the cooperation with FRIWO.