The base materials market for the electronics industry is currently in crisis. The electronics industry suffered a drop in sales of 8 billion euros in 2020. Manufacturers of printed circuit boards (PCB) in particular are currently experiencing price increases and supply bottlenecks, and will presumably continue to do so in the future. On the one hand, this is due to the corona pandemic, but on the other hand it is also due to the increased demand for raw materials such as gold and copper, which are essential for the production of printed circuit boards. These circuit boards can be found in almost every electronic device, but are particularly indispensable in the field of batteries/battery packs for electromobility. Added to this are difficulties and failures in the supply chains. For copper in particular, the situation must still be regarded as critical.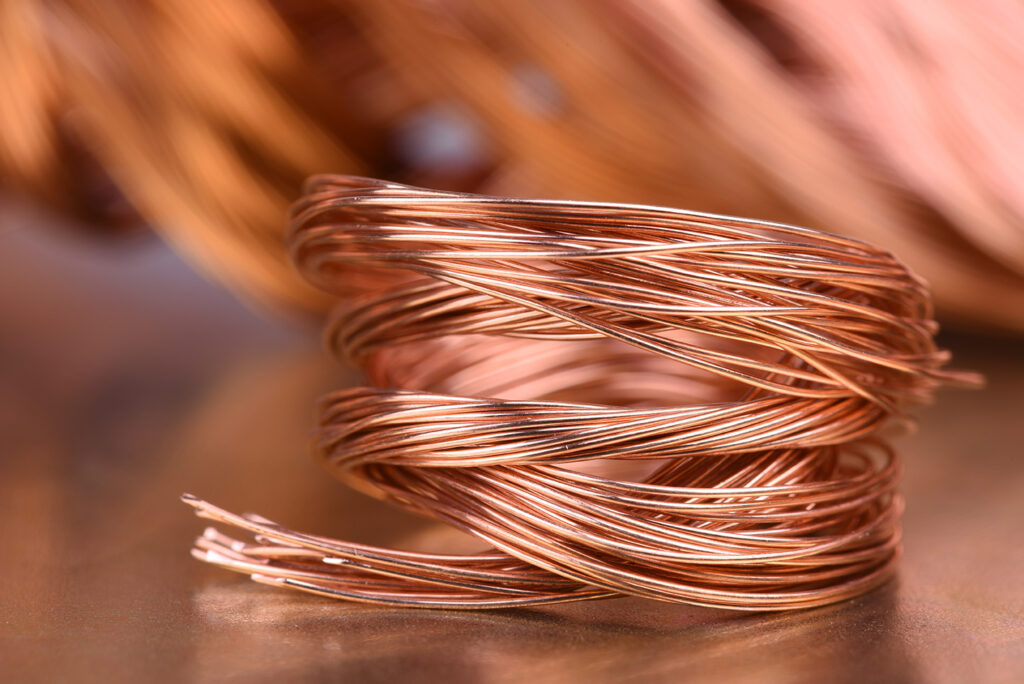 In addition to the already tense global economic situation, one of the most polarizing issues of recent years – climate protection – led to an enormous increase in the demand for copper and, conversely, to a severe reduction in its availability. In January and February 2021, every third automobile registered in Germany was an e-car with a pure battery drive or hybrid engine, according to the Federal Motor Transport Authority. Copper is essential for this drive technology. In principle, an electric vehicle requires more than three times the amount of copper (80kg) compared to a conventional automobile (25kg). The planned expansion of electromobility by 2030 will thus increase Germany's copper demand tenfold from 170,000 tons in 2020 to 1.7 million tons in 2030. Production capacities for copper foils, for example, are already at the limits of their capacity. The electronics and battery technology industries are therefore competing for the sought-after copper foils. The copper price rose by almost 70% at the end of 2020 due to the circumstances mentioned. In the current year, too, copper prices are on their way to a record high and have risen by 30% in the course of this year. The previous high price from 2011 for a ton of copper has thus been cracked and currently stands at 10,232 US dollars. Another driving force behind this development is the high demand for copper in the areas of 5G and electromobility.
In addition to copper, the price of laminate has also risen sharply. Laminate is processed as glass fabric in printed circuit boards. The price rose by 20% as well. Due to fires and explosions at two resin suppliers for glass fabrics in China at the end of November 2020, there are in some cases complete outages of this raw material. The resulting panic buying further exacerbated the bottleneck.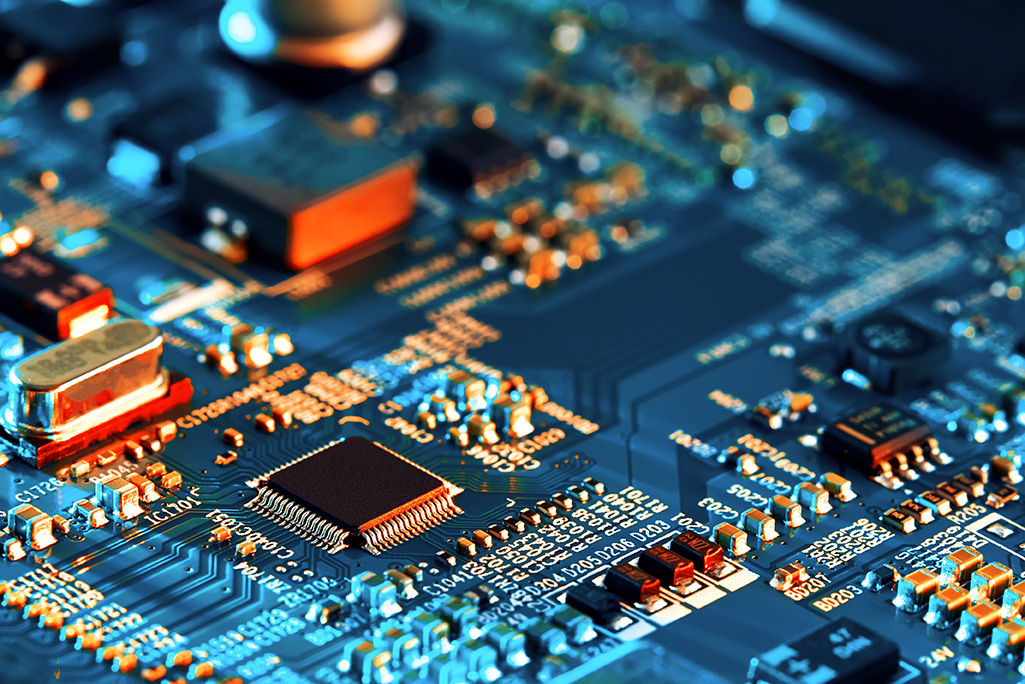 Other important components for the electronics industry, such as semiconductors, are also experiencing a similar development. Lack of deliveries and rising prices are making it particularly difficult for electronics and battery technology producers. Delivery times of up to 50 weeks are not unusual. FRIWO's purchasing department is therefore doing its best to cope with this external problem.
As a manufacturer of drive and power supply solutions with a own production in Asia, FRIWO observes the situation closely and tries to use the existing contacts to handle the price situation in the best possible way. Nevertheless, it cannot be ruled out that FRIWO will pass on price increases to customers. For this purpose, we will approach our customers personally in the near future and discuss the price and delivery situation for their products in a joint meeting and look for solutions together.
However, in addition to all the negative economic consequences of the Corona pandemic, such as price increases and supply bottlenecks, there are also positive developments for the German electronics industry. April 2021, for example, saw a clear upswing. Compared to April a year ago, 57% more new orders were received by companies, resulting in sales growth of 28.8% compared to the same month last year. Above all, orders from the Eurozone (79.2%) and from outside Europe (63.4%) improved enormously in comparison to 2020. Therefore FRIWO looks into the future positively as the market for power supply and drive technology keeps being on the rise after the crisis.
Maintaining our delivery times and qualitative promises is always the priority for FRIWO. We will continue to do everything in our power to supply our customers with the desired products on time.
For more information about FRIWO and our products & services, click here.