What are IP ratings?
"IP stands for Ingress Protection and means "protection against contamination"
Electrical equipment such as luminaries or power supplies is used in various environments. Correspondingly different are the requirements for the housing of such equipment: on the one hand it has to protect the user against contact with dangerous parts within the device; on the other hand the equipment should be protected against external contamination or moisture. Depending on their operational environment and strain, devices should always belong to a particular protection class which is significantly defined by the design. So-called IP ratings classify the level of protection in terms of contact as well as penetration of foreign substances and moisture. These protection ratings are defined by the standard DIN EN 60529.
Other external influences and the difference between IP ratings and protection classes
In addition to the potential penetration of foreign substances, dust or moisture, enclosures are usually exposed to many other external influences. These include, for example, mechanical shocks, mold or even harmful insects. Such effects, however, are not part of IP protection but are ruled by the relevant product standard. They must therefore be considered separately during engineering. Moreover, the protection ratings are not to be confused with the electrical protection classes (I, II, III). These classes are of overriding importance superior for all electrical equipment and define measures for protection against hazardous live parts.
Glossary of protection classes
According to DIN 60529 the protection rating is displayed by a two-digit combination:
First IP digit = Protection against penetration of foreign substances
Second IP digit = Protection against moisture
The first IP digit indicates both the protection against penetration of solid substances as well as the degree of protection against human contact. Solid substances are differentiated according to particle sizes. The differentiation spans from unprotected to dustproof. The second IP digit defines the protection against penetration of moisture. It spans from unprotected via jet water to permanent submersion. The lowest possible degree of IP rating is IP00. It states that the electrical equipment is neither protected against penetration of foreign substances, nor against harmful ingress of moisture.
Practical tip: In case of different mounting configurations, which are required to meet the corresponding protection rating, they must be highlighted by the manufacturer in the corresponding mounting instructions!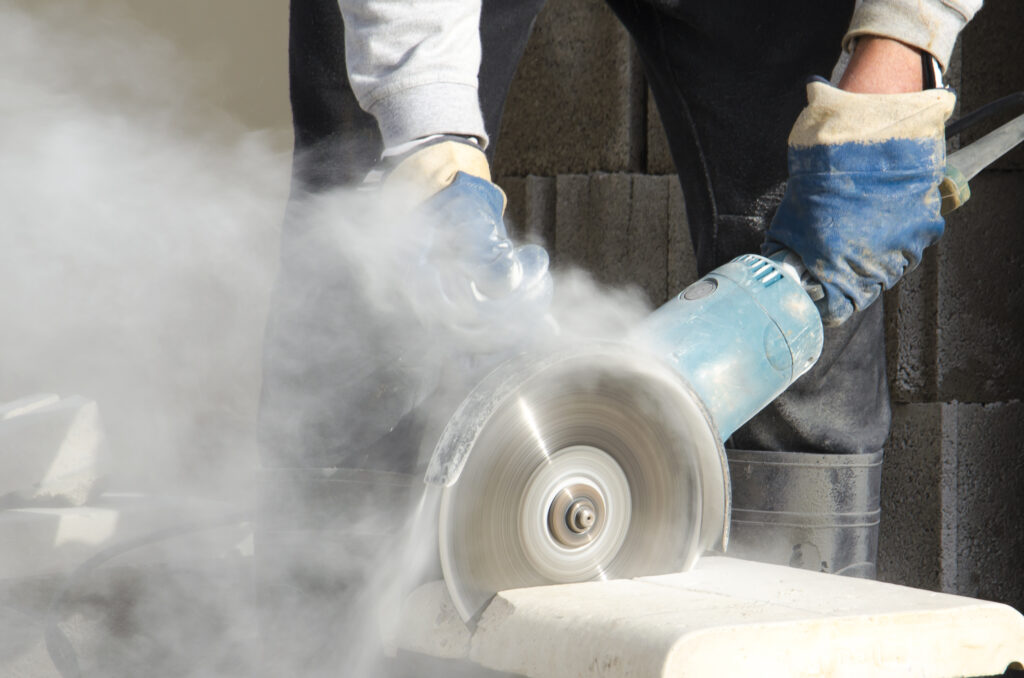 Overview of IP digits
First code number                                                                                     Second code number
IP digit
Protection against penetration of solid substances
Explanation which foreign substances must not penetrate the housing
Protection against ingress of moisture
Explanation of protective measure
0
unprotected
No particular protection
Unprotected
No particular protection
1
≥ 50.0 mm diameter
Large body surfaces (e.g. Hands); solid substances of more than 50 mm diameter
Vertical dripping
Protection against dripping water (vertical drops)
2
≥ 12.5 mm diameter
Finger or test equipment of up to 80 mm length, solid foreign substances of more than 12.5 mm diameter
Dripping
(15° gradient)
Protection against vertically drpping at a housing inclination of up to 15° in position of use
3
≥ 2.5 mm diameter
Tools or similar, solid substances of more than 2.5 mm diameter
Water spray
Water spray at an inclination of 60° must not jeopardize the running device
4
≥ 1.0 mm diameter
Wires or solid substances of more than 1.0 mm diameter
Splash water
Protection against splash water from all directions
5
Dust-proof
Ingress of dust ist not allowed to such extent that a proper operation is no longer possible
Strong water jets
Protection against water, supplied by a nozzle
6
Dust-tight
No ingress of dust
Temporary submersion
Protection against temporary submersion
7
–
–
Permanent submersion
Protection against ingress of water during permanent submersion
FRIWO presents new product family with optionally interchangeable IP42 adapters
Based on 50 years of experience in the development and production of power supplies, FRIWO has developed the LEV500.
The new Li-Ion charger has a max. output power of 500W and can be used in a wide range of environments. As with all our customized products for electric mobility, it goes without saying that the LEV500 also features extremely energy-efficient charging technology with minimal standby losses. In addition to overvoltage and overtemperature protection and safety design according to IEC60335-1 and IEC60335-2 -29, the charger has been developed according to protection class IP65 and can therefore also be used in demanding conditions.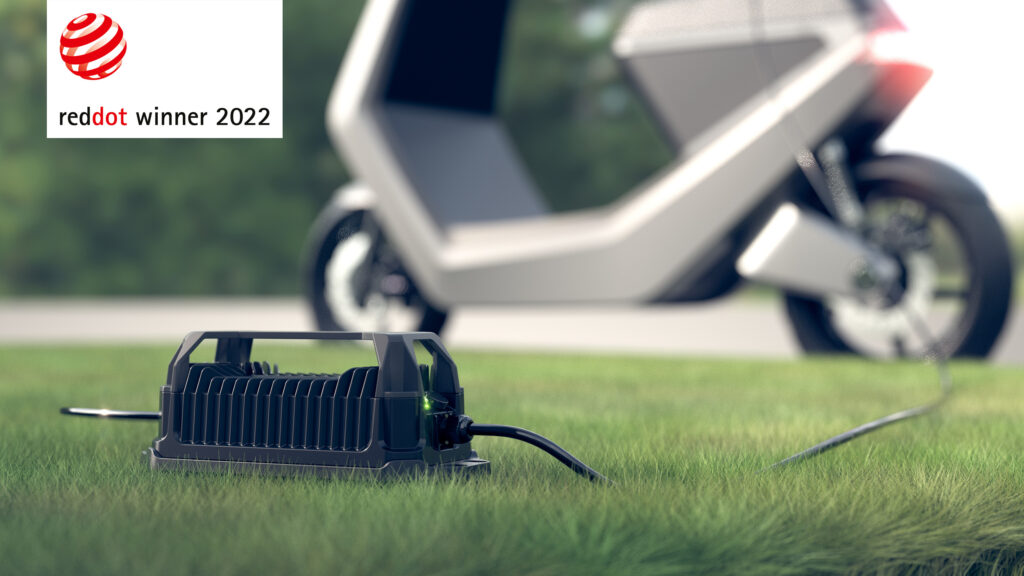 You need more information about the LEV500 and other FRIWO products?
Learn more HERE.