The UK's exit from the EU Customs Union and European Single Market on 1st January 2021 will have massive implications for many trading partners. In addition to the increased documentation and control effort due to the new customs regulations for exports and imports, this primarily affects manufacturers with regard to product safety regulations.
Within the EU Single Market, all products that comply with harmonised product safety directives bear the CE marking (Conformité Européenne). Since then, the "European Conformity" marking has ensured that a technical product or medical device complies with all specified product safety standards within the EU and can therefore be freely traded in the participating states of the European Economic Area (EEA).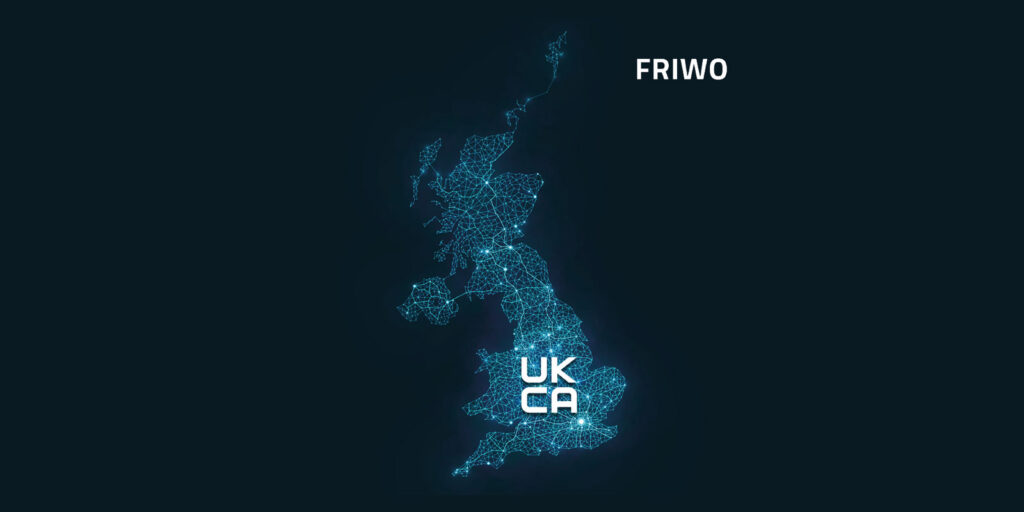 Legislation initially follows European requirements
The UKCA mark can be applied to a product on a self-declaration basis in the same way that FRIWO currently applies the CE mark. A UK self-declaration of conformity will be produced for each product to identify which particular piece of UK legislation the product conforms to.
The legislation will initially follow the European requirements meaning that for each European Directive there will be a corresponding piece of UK legislation.
Since the announcement of the new standard, FRIWO has been working closely with the German Electrical and Electronic Manufacturers' Association (ZVEI) and has prepared a UKCA Declaration of Conformity in good time.
We have summarized the most important facts & figures about the UKCA for you in a clear guide.
Prepare yourself early and request your information package now!
Request UKCA-Info pack!